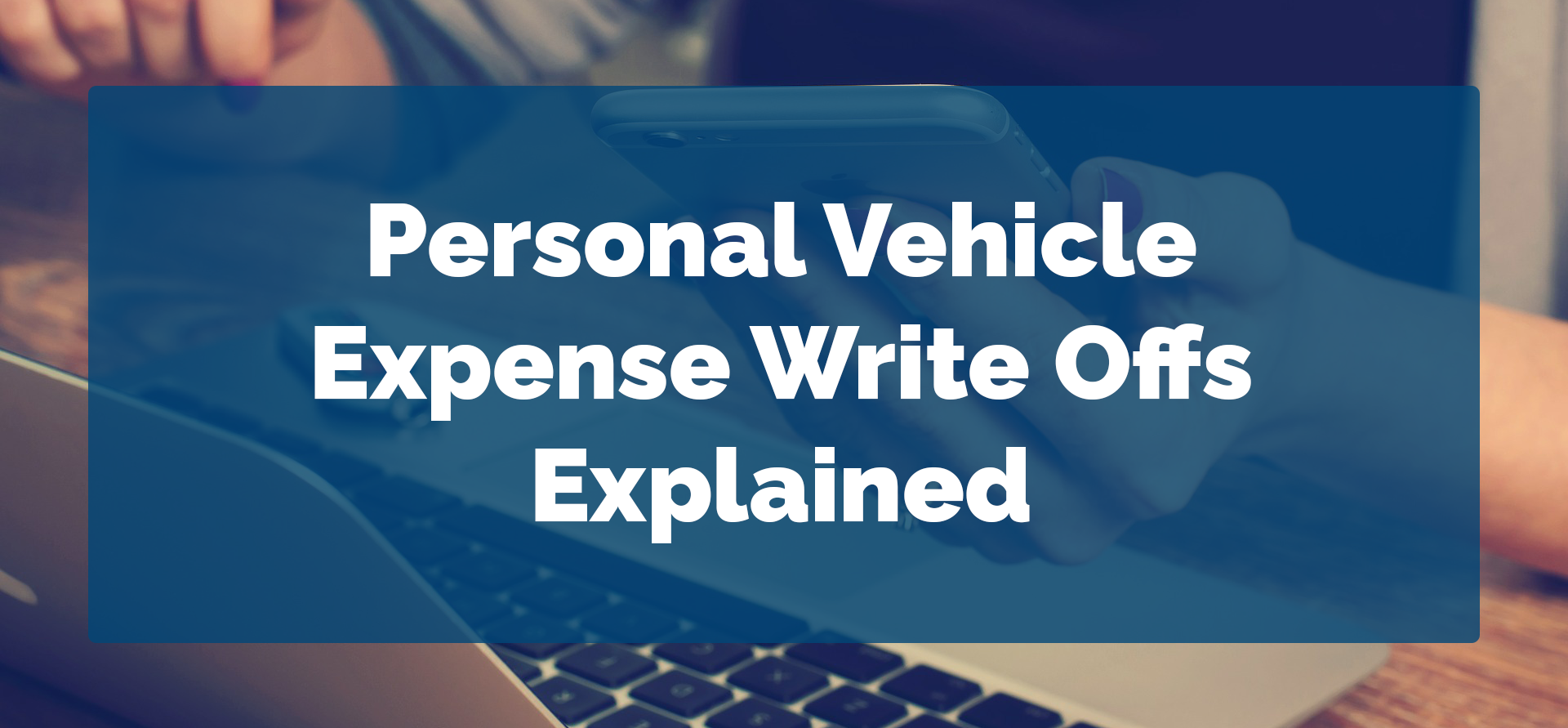 Personal Vehicle Expense Write Offs Explained
April 14, 2022
Question:
Can I write off vehicle expenses on my personal car?
Fact:
If you are self-employed and use your personal vehicle for business, you may be able to claim some of the expenses related to operating the vehicle.
Discussion:
If you use your vehicle 100% for business then you can write off all expenses but if you have a mix of business and personal use, then you can only deduct the portion that relates to earning income.
Some of the common expenses that can be claimed are:
Electricity costs for electric vehicle
Fuel and oil
Maintenance and Repairs
Insurance
Leasing costs
Interest on money borrowed to purchase a vehicle
It is important to note that expenses can only be deducted if they are reasonable.  Keep all receipts related to vehicle expense to support your claim.  The Canada Revenue Agency can ask to see your support for up to six years after you file your taxes.
It is a good idea to keep a logbook of each trip, the reason for the trip and the distance travelled.  Travelling to and from your home and workplace is not considered business travel.  At the end of the year, divide the business use vs the personal use to determine the percentage of business use.
Recommendation:
If you have any questions or would like more information on vehicle expenses for your business, please contact us.